Splitface Masonry Units (Splitface CMU)
Click here to download the full Splitface Concrete Masonry Unit (Splitface CMU) guide in PDF format
Why Choose Our Splitface Masonry Units?
Rich Colors & Texture
Splitface Masonry Units (Splitface CMU) offer designers and contractors the ability to create beautiful projects with our rich colors and textures. A unique combination of elegance and balance gives Splitface Masonry the appeal that customers are often looking for.
Clean Lines & Definition
Scored Splitface Units combined with other textures and colors add bold lines and definition to any building. Decorative patterns are easily produced giving designers flexibility when choosing the right building materials for any project.
Long Life Cycle
Splitface Masonry Units (Splitface CMU) allow Architects to provide their clients with sustainable solutions for years of reliability and beauty. Manufactured to exceed industry expectations, our Splitface products are produced with extremely high standards and quality assurance.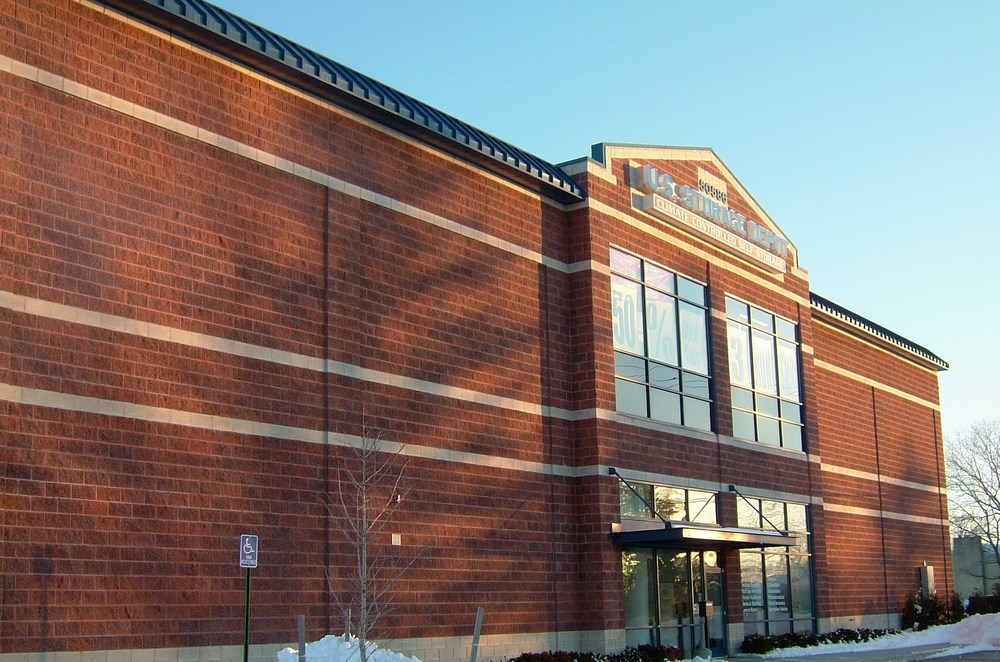 Click here to download the full Splitface Concrete Masonry Unit (Splitface CMU) guide in PDF format